GrapeSEED: It's English for the Next Generation's Success in Life
For over 50 years, GrapeSEED has been impacting the next generation while continually improving the GrapeSEED way. The personal testimonies and life stories from thousands of GrapeSEED students speak for themselves. National research in the U.S. shows that children typically take 6-8 years to reach grade level proficiency, but GrapeSEED students reached proficiency in speaking and reading in just 2-3 years. GrapeSEED students everywhere share this certainty: they are on a path to a lifetime of success in language and in life.
From The Principal
"I have not seen another tool that engages students as fully as this program, while growing language skills. The students learn how to speak in complete sentences, have polite conversations, and are able to choose extension activities related to the learning in GrapeSEED."

—Darla Campbell, Principal, Berrien Springs, MI, USA
DID YOU KNOW?
Over
70,000

+ Students

in

900

+ Schools

Across

17

Countries

Recognize The Benefits of GrapeSEED.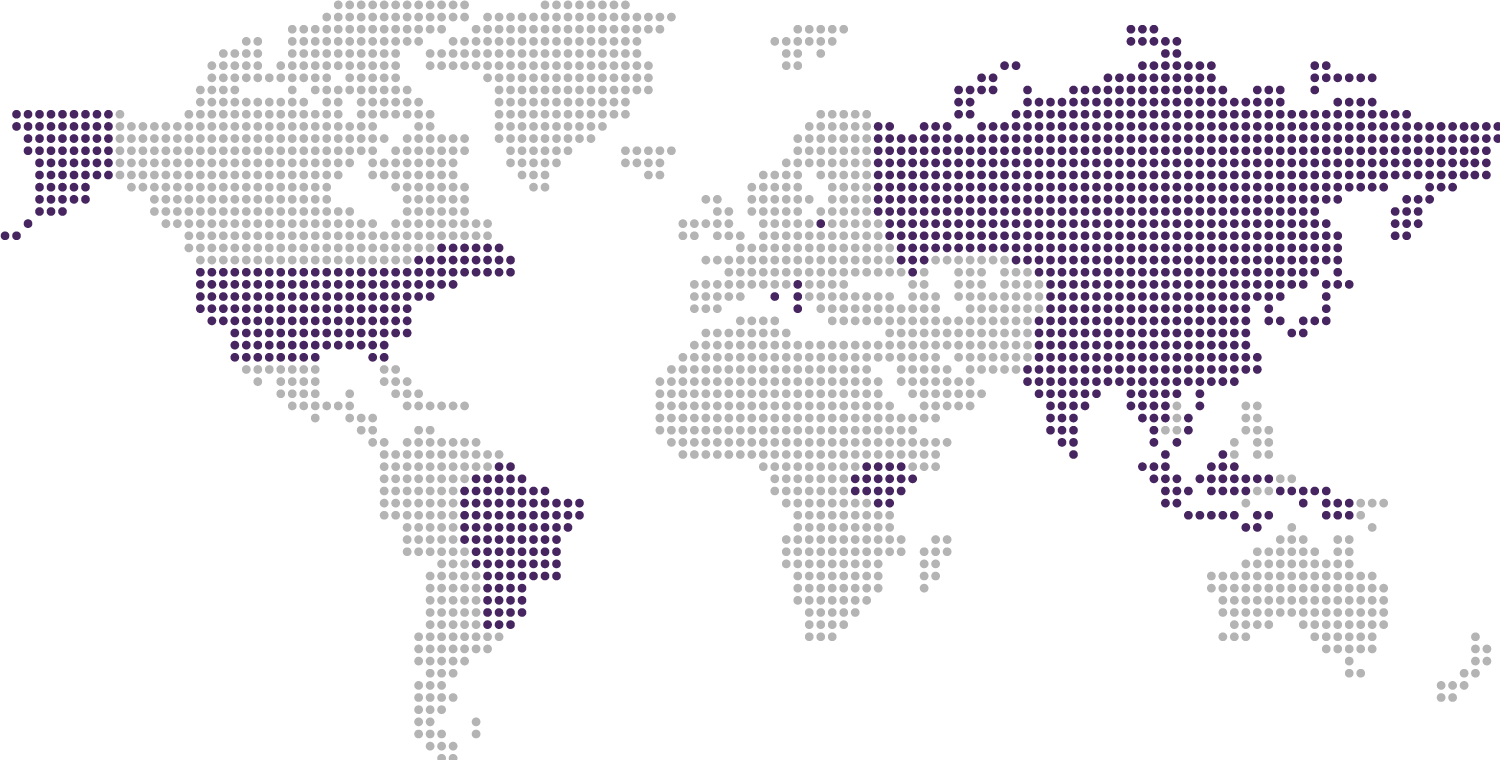 EXPLORE OUR SOLUTIONS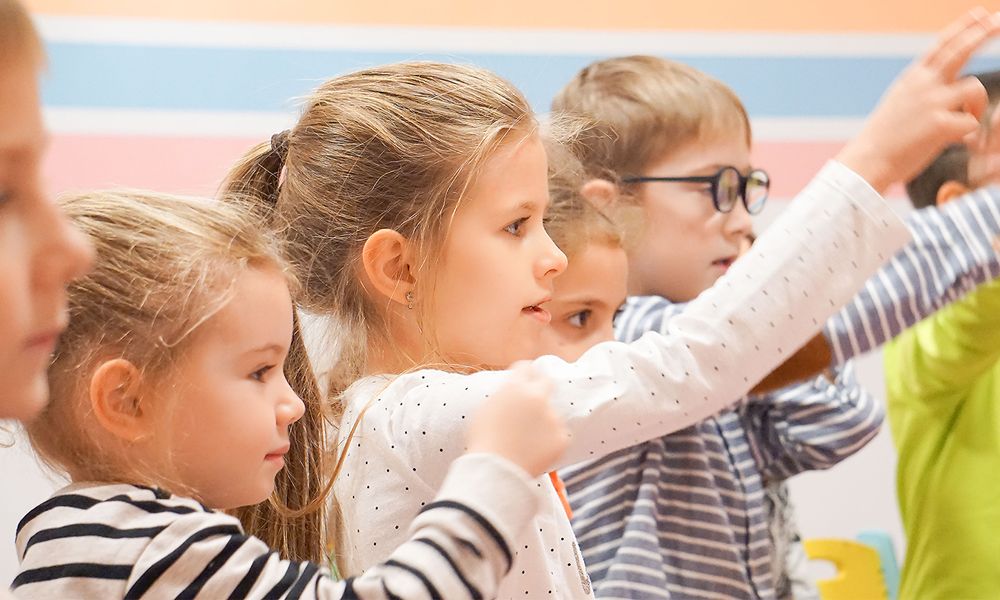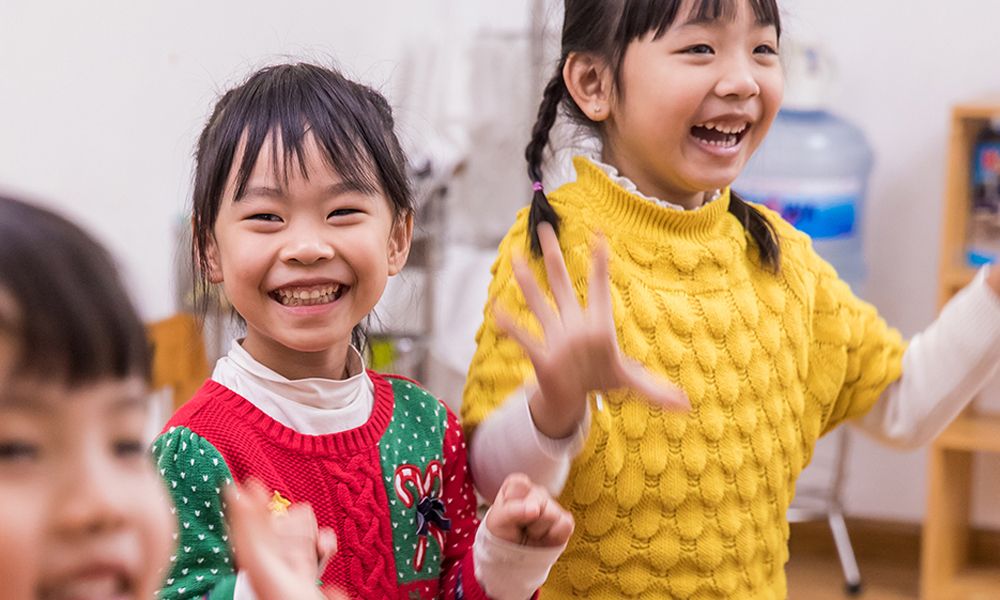 Just how important is English to an individual's future? To see what experts are saying, just click here to see the free ESL Report.
GrapeSEED equips students around the globe with the skills necessary for complete communicative proficiency— understanding, speaking, reading, and writing.
Our Proven Success
WORLD-CLASS INSTRUCTIONAL DESIGN & ASSESSMENT (WIDA): EL K–2
75% of EL students reached reading proficiency by 2nd grade, in half the time of the national average.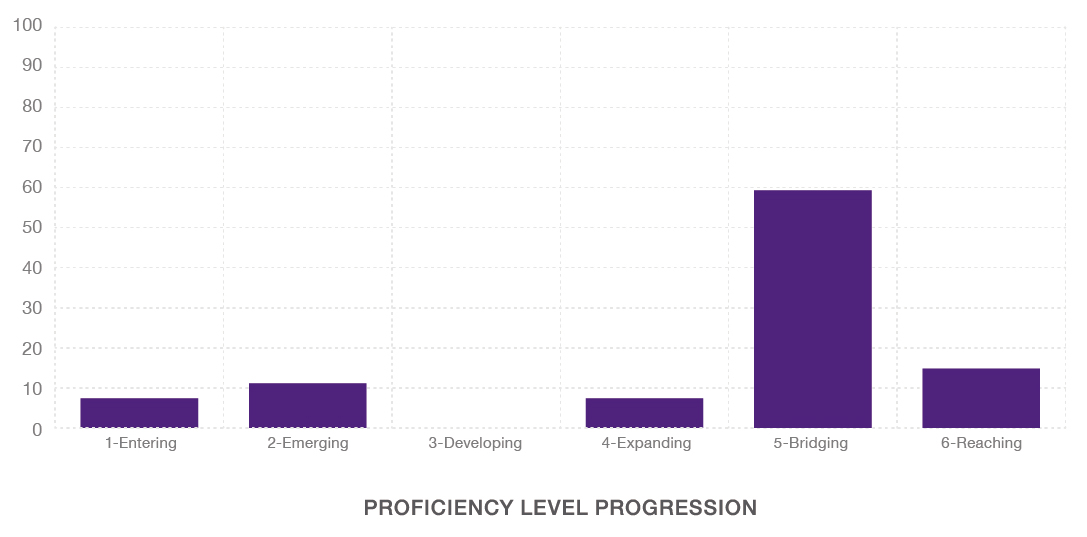 Next Step Guided Reading Assessment
Grade 2 ESL students who used GrapeSEED from fall 2016 to spring 2017 improved an average of five reading levels.