Conquering Teacher Burnout and Shortages with GrapeSEED Curriculum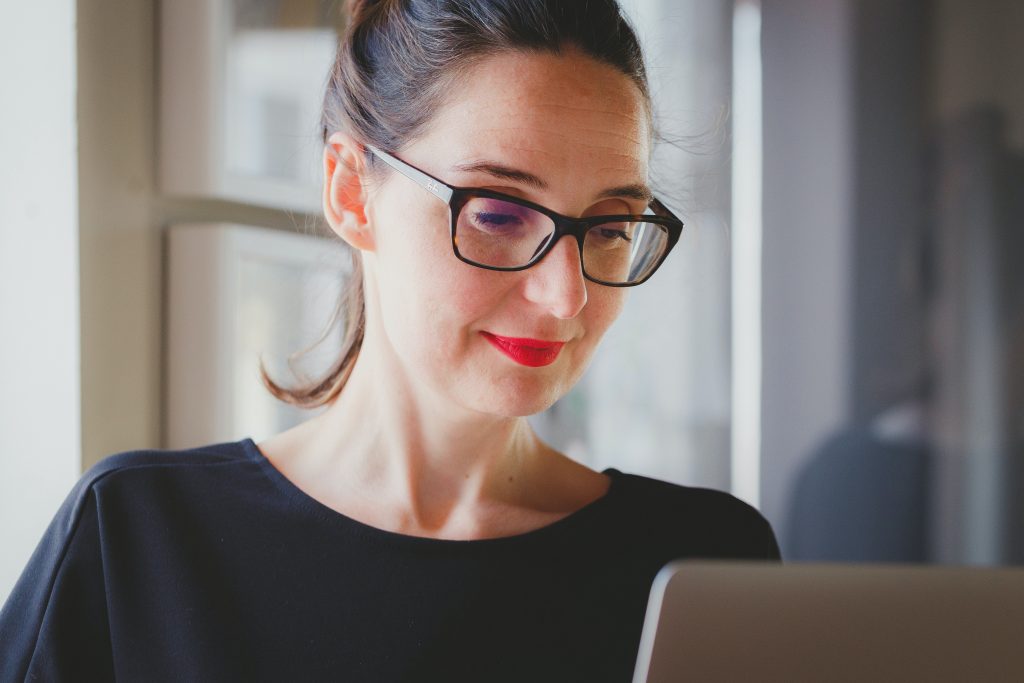 There's no doubt about it, the hot-button topics of teacher burnout, turnover, and shortages are no joke. Needless to say, this conundrum is making an impact in multiple ways, perhaps even in areas that we won't realize for years to come. Of course, there's the obvious challenge for students who are possibly being taught by underqualified adults or a string of inconsistent guest teachers, leaving them feeling unsettled and without a true classroom community; never mind without quality instruction. Keep in mind that this also adds an extra stressor on school leadership who likely find themselves needing to onboard, orient, and train up a revolving door of new hires all school year 'round, rather than simply at the start.
At GrapeSEED, we not only care deeply about student success, we care about teacher and administrator success, as well. While we don't have a magic wand to solve the teacher-shortage issue, we do provide solutions that will result in achievement for students and teachers, and peace of mind for leadership.
Let's take a closer look:
What does GrapeSEED do for my students?
GrapeSEED's English oral language acquisition curriculum allows young students and older newcomers the opportunity to acquire English in a joyful, low-stress setting that is modeled after how they naturally learned their heritage language. Through the use of repetition and tunes, and with a controlled vocabulary, songs, stories, action activities, chants, poems, big books, and phonics, GrapeSEED students quickly grow in confidence as the critical foundation of oral language begins to strengthen & flourish in each one of them. Students not only are part of a daily teacher-led lesson; they also have access to their own fun & engaging student site as a reinforcement of the language they're learning in class. On top of that, our clear and concise illustrations, animations and acted out components included in both the teacher-led materials and student site are exceptional, bar none. Built on research, GrapeSEED students have been found to acquire English in half the time.
How does GrapeSEED support teachers?
At GrapeSEED, we take pride in our three-pronged system of support for teachers and schools. First, anyone who will be teaching with our curriculum … be they teachers, paraprofessionals, guest teachers, after-school-tutors and so forth … will take part in our full-day Foundation Training. Next, all GrapeSEED instructors are then partnered with a Professional Learning Specialist (PLS). That PLS will provide informal check-ins, modeling, coaching & feedback, opportunities for professional development and more. Finally, each trained GrapeSEED instructor has their very own teacher portal that is chock-full of resources.
How does GrapeSEED support school leadership?
With GrapeSEED, gone are the days of untrained new staff. No worries for principals and superintendents…when new folks join your school faculty, we offer up to four dates per month for them to receive the exact training and support that those before them were privy to, at no additional cost. They can also rest in knowing that any new GrapeSEED staff will have the same training and coaching as the teacher who may have moved on, so kids pick up right where they left off in their English language acquisition class! What's better than that?
Sound too good to be true? We promise, it's not. Just click here to learn more about how your school can begin implementing GrapeSEED now. You'll be glad you did!