Love (for reading) is in the Air!
As a very little girl, I loved books and being read to. I vividly remember checking books out from the local library & from our neighborhood bookmobile, as well as my own vast collection of Little Golden Books. As a preteen I cherished being allowed to stay up an extra half an hour before bed to read my Beverly Cleary books. My friends and I look back and laugh at how cool we thought we were when we graduated to Judy Bloom! It's no wonder that as an adult I chose to pursue a career in education and language. I cherish my love of books and of reading, yet I understand that for some students, reading can feel like a cringeworthy chore.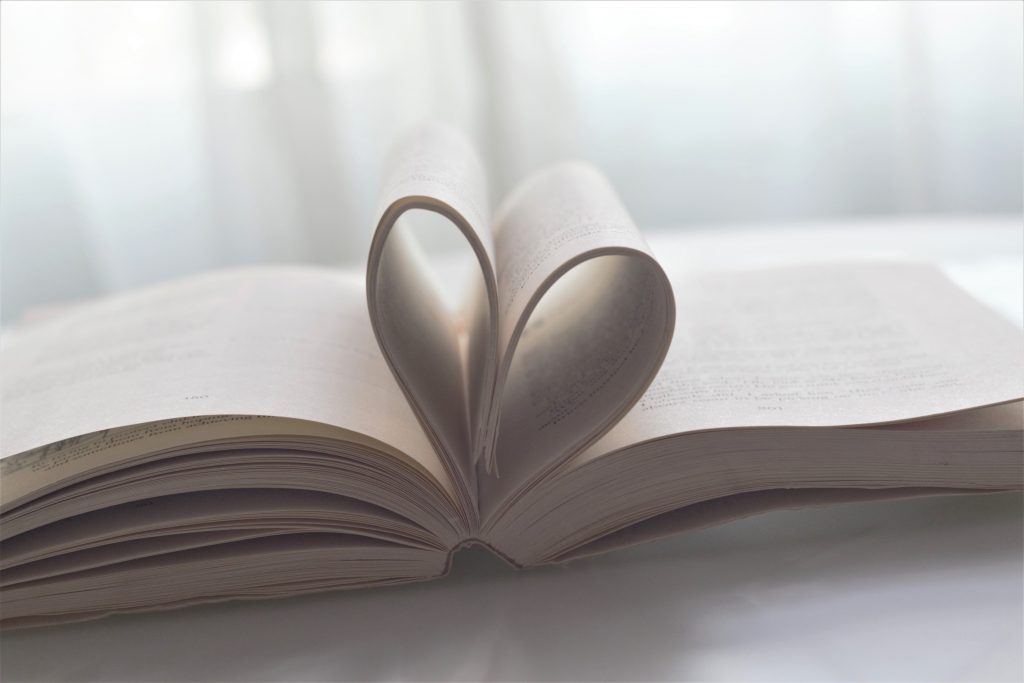 Looking for a few ways to instill a love of reading in your students?
Give these ideas a whirl!
Model, model, model! Did I mention model? Let your students see you reading for pleasure and hear you talking about reading! Even saying something in passing, such as "Tonight when I'm home with my own family, I can't wait to sit down and read my favorite book!" can make an impact on your class.
Explain the importance of reading! At one point or another, we've heard a student question 'the point' of learning a particular topic…especially one they aren't crazy about or confident in. Help your students to understand the benefits and importance of reading. Kids should understand that no matter the job, hobby, or recreational activity they're into, it will require reading. This can be done in fun and engaging ways…like reading and following a recipe as a class!
Display books in attractive, inviting ways! When your classroom library is organized and warm, your students will be more inclined to be drawn in. Rather than having books strewn carelessly on shelves with no rhyme or reason, try organizing your books in tubs according to characters (have a Clifford tub, a Pete the Cat tub, and so on), or by author or genre. Welcome your reluctant readers by adding a cute lamp, a few cute stuffed animals, or a comfy couch to your reading area.
Investigate your students' interests! Then stock up on books, magazines and pamphlets on those topics to have available for students to dig into.
Facilitate Book Clubs! Whether in your own classroom, school wide, and even via Zoom, get your students socializing around books they've read. Participating in discussion and even sharing book recommendations with their peers in a social setting (maybe with a few yummy snacks provided!) rather than in a formal one could be just the trick to developing a love of reading in the hearts of your students.
Find out how GrapeSEED lays the foundation for reading success (and lots more) for your English Language Learners by clicking here!